We are California's leading organization connecting people to improve access to quality, affordable healthcare through the innovative use of telehealth, technology, and broadband services.
We supply physicians, hospitals and clinics with services and technologies to provide quality care to patients, operate more efficiently, optimize revenues and expand access to care.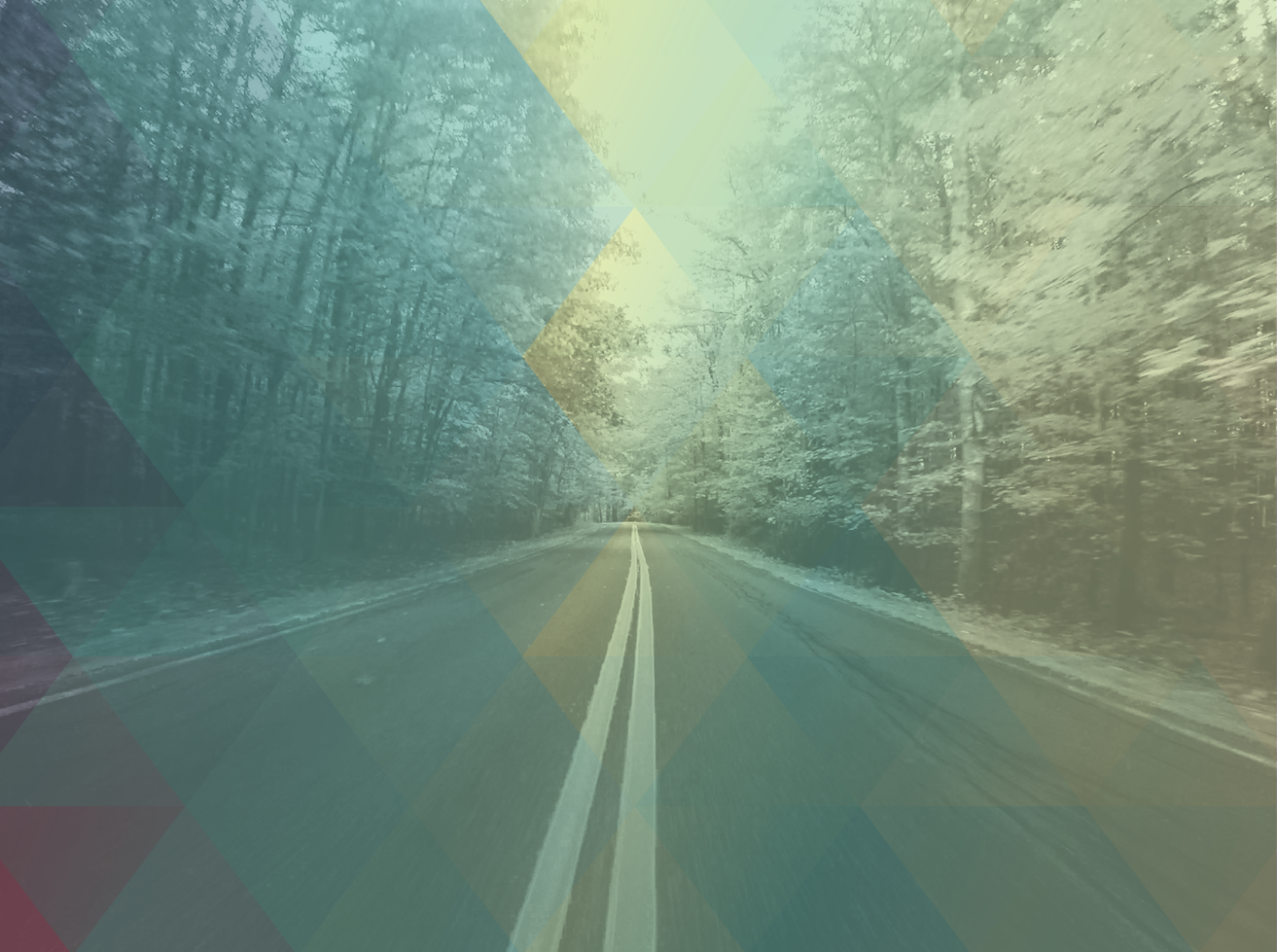 Find out about our organization,
mission, the services we provide, and the results of our decades of advocacy.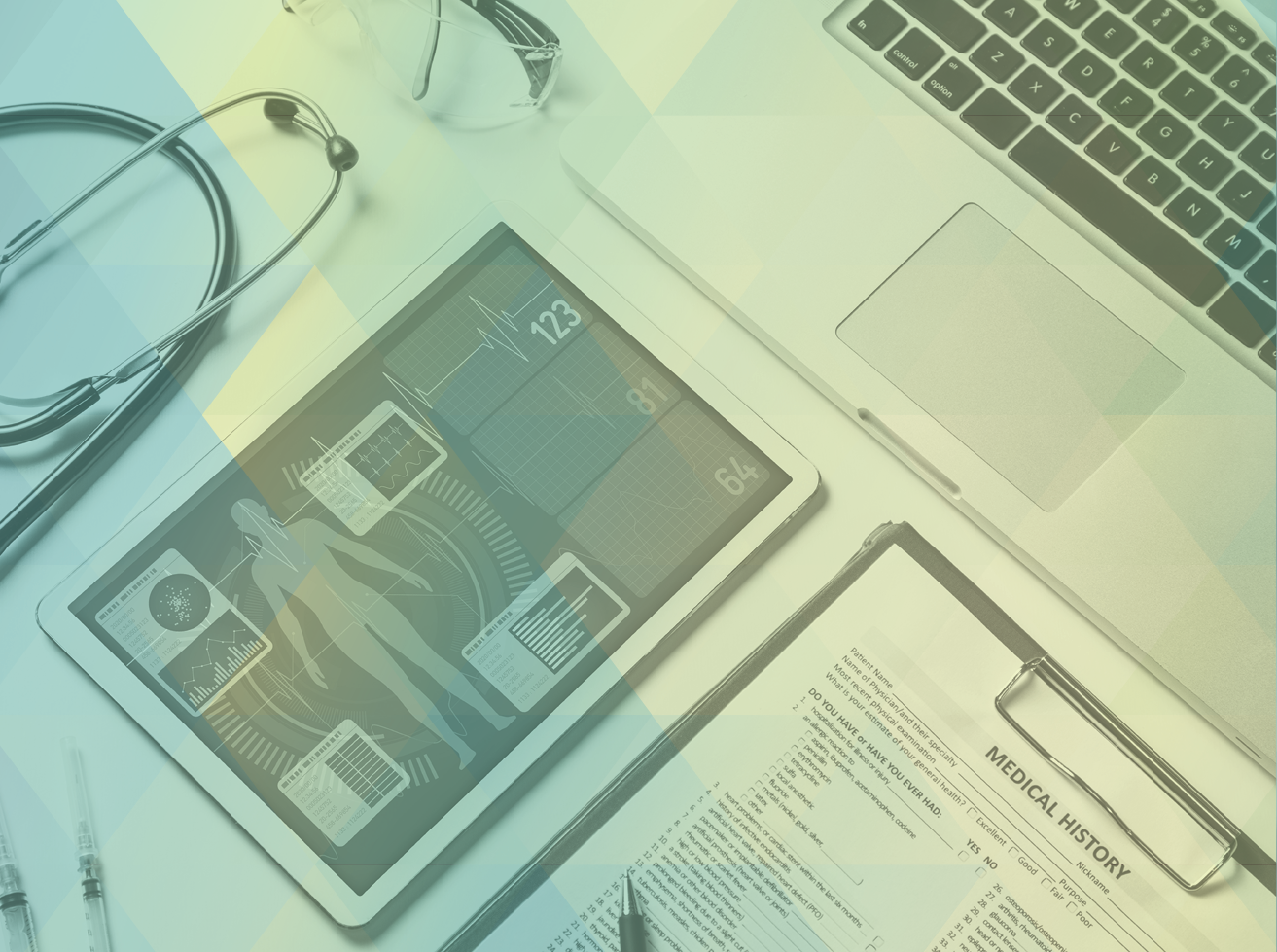 Ready to take the next step? You can join the Network, and discover the value of becoming a CTN participant.
Telehealth Success Stories
Last year, the CTRC worked with Mayers Memorial Hospital to help them implement their telemedicine program. A recent success story attributed to the successful launch of the telemedicine program at Mayers Memorial Hospital involved a patient named Javier, who had struggled with diabetes for 10 years.
OCHIN Welcomes the Promise of Full Interoperability
The health care industry is on the verge of full interoperability, as two major national health information exchange (HIE) frameworks, Carequality and CommonWell, announced their connection for bidirectional health data exchange.
CTN Awarded Grant to Fight Rural Opioid Epidemic
CTN received $197,000 in federal funds to launch the Opioid and Chronic Pain Telemedicine Project across seven rural counties in Northern California. This program aims to harness the power of technology in the national battle against opioid misuse.